Hello, readers!
I have been writing my book (a.k.a. The Ever Afters 3).
I've reached the stage where I'm so wrapped up in it that I start telling people exactly what's happening in the book, even though I know that there's absolutely no way the other person can follow what I'm telling them. For example, yesterday afternoon, I was talking to Mom and telling her that I was almost done with this chapter, but I was trying to string the pieces together–first, this thing needed to happen, and this joke, and this dream, and then…so on and so forth.
This is why I've been MIA. Spoilers. I'm full of them. I literally can't stop myself from blabbing about important things. And I really shouldn't do that, especially in a public forum like a blog. At this point, here in the first draft, every single line is malleable and subject to change.
Also, spoilers suck.
But I don't think of setting as a spoiler. Do you? I hope not, because I wanted to share with you some of the images I'm using as inspiration, in case you're curious about what Rory, Lena, and Chase will be trudging through today.
(Please note: I didn't take any of these pictures, but if you click on the image, you should be able to visit the site where I found them.)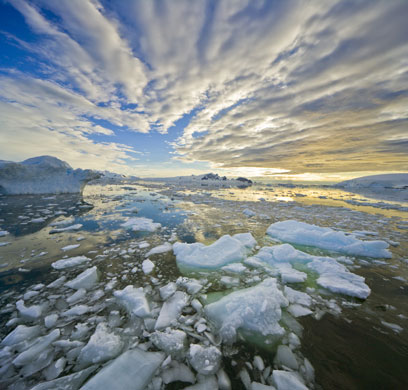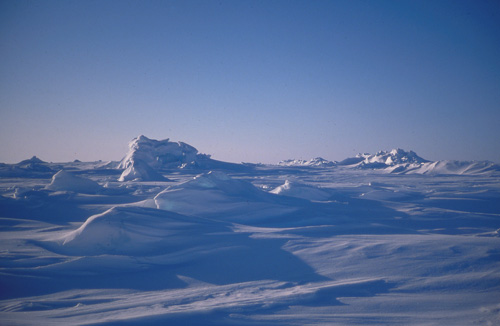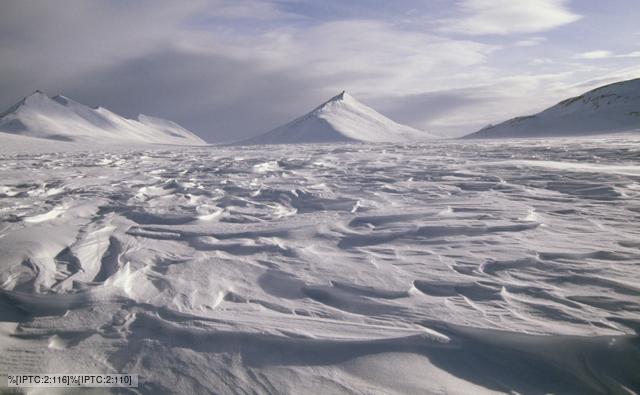 If you haven't yet had your fill of pretty pictures, this site has an awesome slideshow (click
here
).